Password Protected
To view this protected post, enter the password below: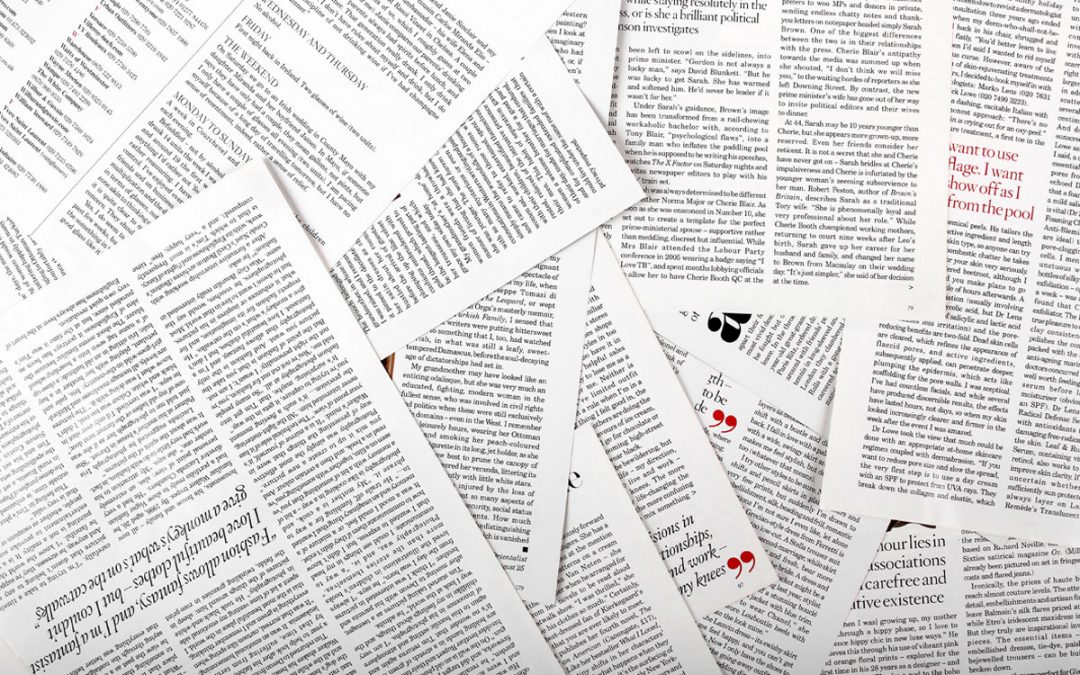 You may have heard the term "AP style" in connection with some copy written by your communications department or public relations agency. What exactly is AP style, and why would you use it? That's what we're going to tackle here in this blog post. First, a little...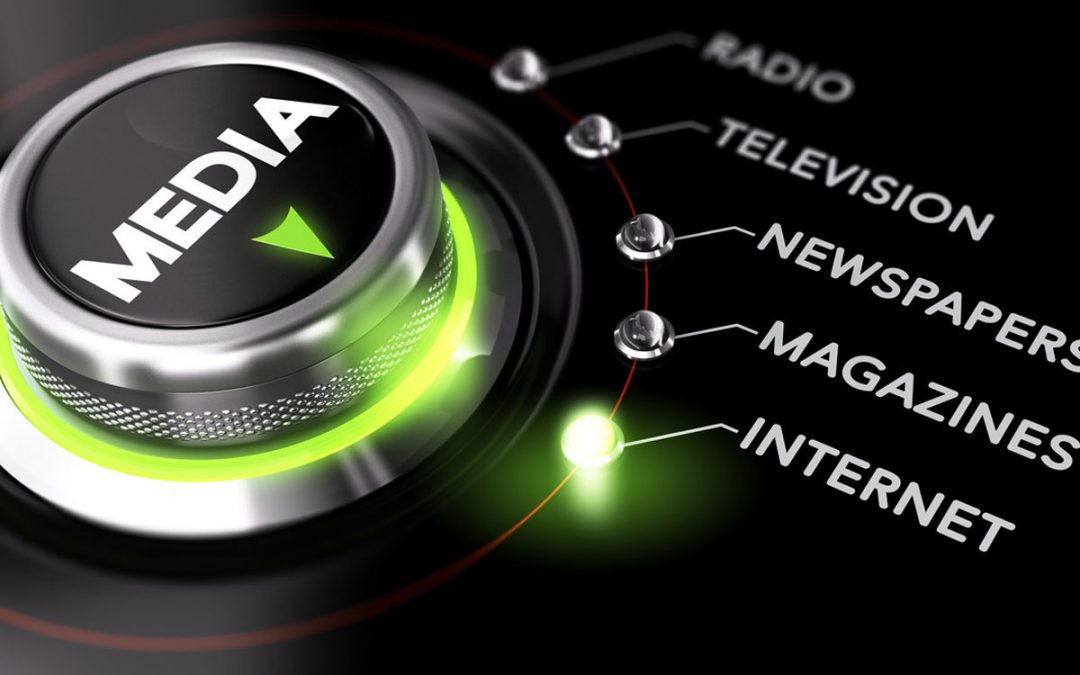 I'm back to talk about one of my favorite subjects – The importance of strategic communication planning. I was reminded this week of just how abbreviated our media cycle has become. While we all live and breathe this fact when it comes to national political news these...