We get the job done with a process-oriented approach we can scale to fit any marketing scenario, no matter the size or complexity. This proprietary approach has continuously proven its effectiveness throughout our agency's history and provides both the creativity and strategy that's necessary to build positive brand awareness, cement customer trust and grow bottom lines.
Our well-established, repeatable processes keep us highly accountable for the work we do and lead to better results for our clients, every time. We believe that's the best way to demonstrate our effective solutions, a fact borne out by our many satisfied customers.
IntelliQUEST™  DISCOVERY PROCESS
IntelliQUEST, our proprietary discovery process, builds the foundation of our successful partnerships and begins as soon as we take on a new client. This intense, customized educational phase makes it possible for us to learn everything we can about your needs, goals and desired outcomes. We also use this process to thoroughly understand the behaviors and perceptions of your target audiences as well as gather competitor intelligence.
Discovery
Before we work to fulfill a need or solve a problem, we take the time to look at and define your opportunity or issue. Through research, we determine who you need to reach, what you want your audience to do and what type of messages you need to communicate.
Strategic Planning
Every marketing and public relations strategy needs a plan to be successful. Our planning process starts with goal setting and creating the framework of research-based strategies and tactics.
Creative Execution
Once we thoroughly understand your needs, we start implementing the tactics that will allow you to achieve your objectives creatively and cost-efficiently.
Measurement
We measure and optimize in-progress work, then measure again once your marketing project or public relations campaign is over to determine how effectively we met your objectives.
Our Commitments & Values
The core values that guide our work help us stand apart from other marketing firms and accomplish things others cannot.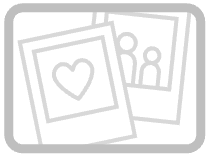 ADVOCACY
We serve the public interest by acting as responsible advocates for those we represent. We provide a voice in the marketplace of ideas, facts and viewpoints to aid informed public debate.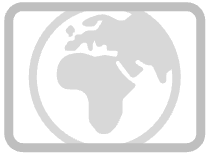 DIVERSITY
Without equity, we cannot do good work for the world. Our diverse, inclusive team enriches the work we do for our clients and our community. As a certified Women Business Enterprise (WBE), we celebrate the unique contributions and perspectives of our team members, partners, suppliers and clients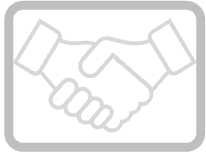 HONESTY
We adhere to the highest standards of accuracy and truth in advancing the interests of those we represent and in communicating with the public.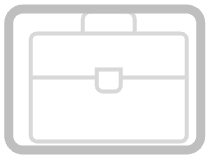 EXPERTISE
We acquire and responsibly use specialized knowledge and experience. We advance the profession through continued professional development, research and education. We build mutual understanding, credibility and relationships among a wide array of institutions and audiences.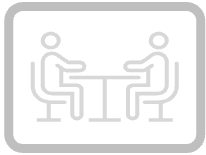 INDEPENDENCE
We provide objective counsel to those we represent and are accountable for our actions.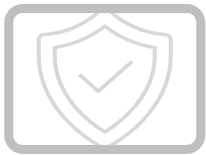 LOYALTY & FAIRNESS
We are faithful to those we represent while we honor our obligation to serve the public interest. We deal fairly with clients, employers, competitors, peers, vendors, the media and the general public. We respect all opinions and support the right of free expression.
dgs was founded in November 1985 with the belief that agency growth and success comes from being able to generate and execute ideas that help clients achieve their goals in all economic climates and marketplace environments. Since then, we've strived to change with the times and keep up with the ever-evolving global marketplace and stay on the cusp on innovation.
Our talented, highly driven employees set the pace for others to follow. And while each person has a unique background and skill set, everyone follows the same method of operation, which leads to great work. Pair this powerful brain trust with our proven processes and years of experience, and you've got a partner that's up for any communication challenge or opportunity.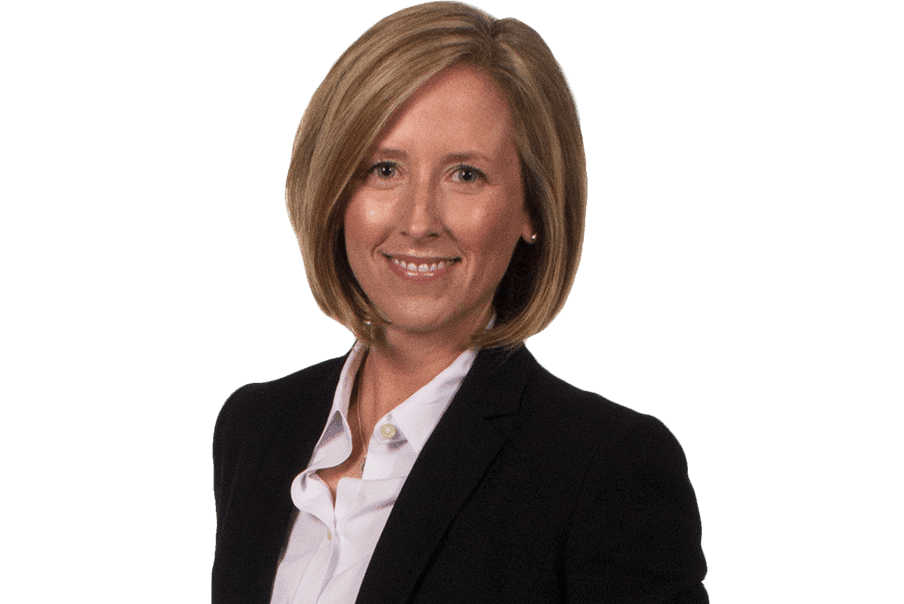 Leslie Galbreath, APR
CEO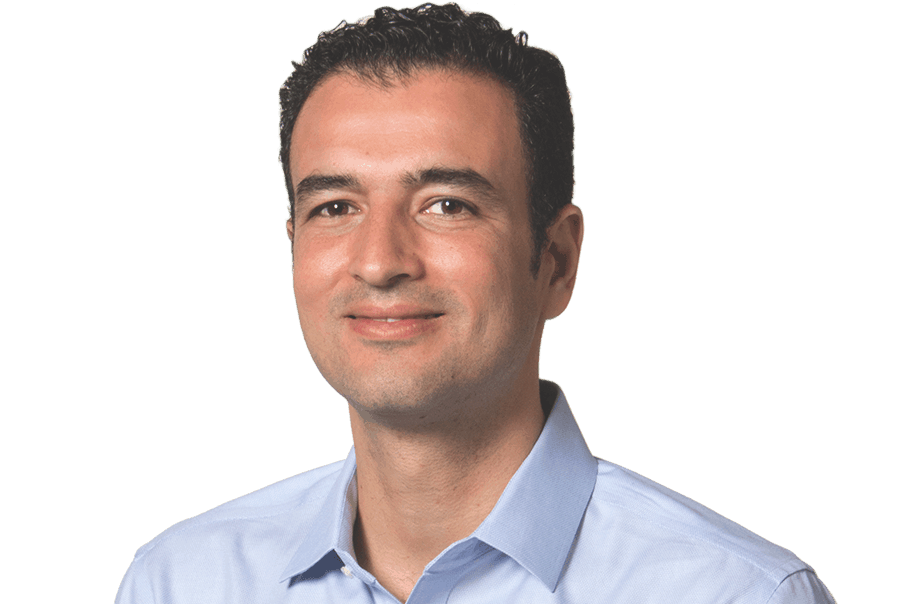 Alkis Marangos
Chief Marketing Officer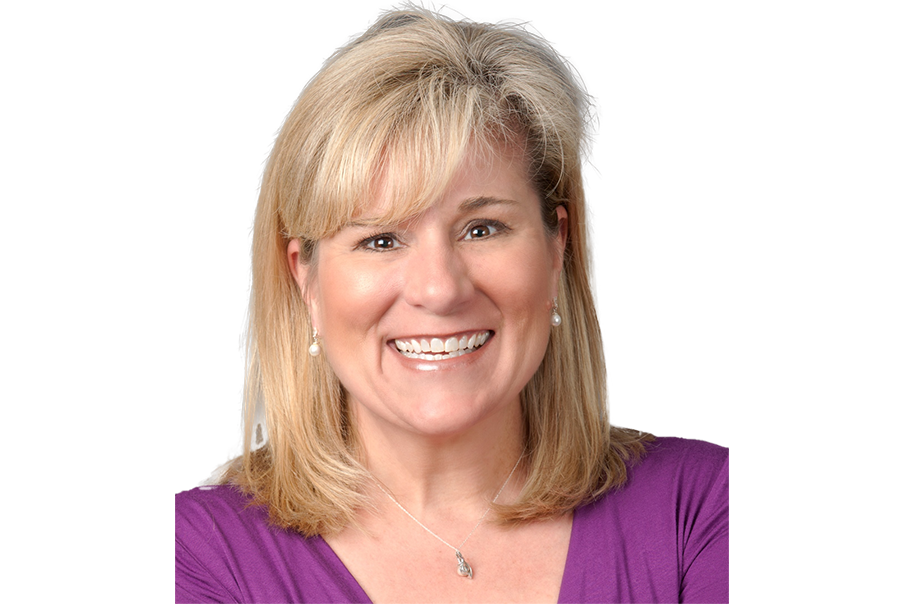 Vanessa Stiles
Chief Strategy Officer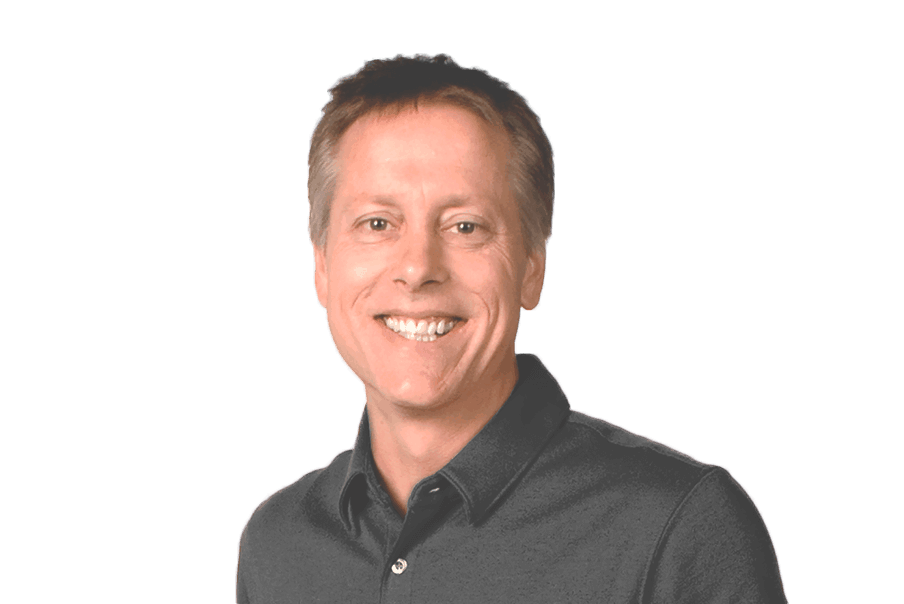 Chuck Bates
Vice President
We can tell you about our great work and reputation, but we'd rather show you.