We started specializing in the manufacturing industry in 1989, and have since become the top agency in the metalworking sector. And as you can see, we partner with some of the most recognizable names in the industry.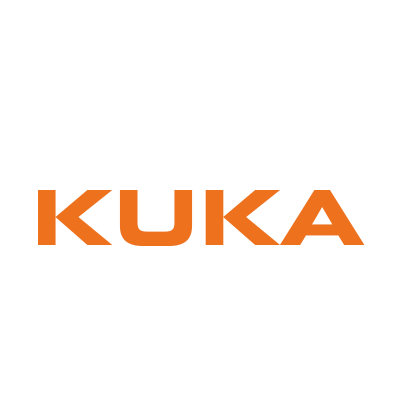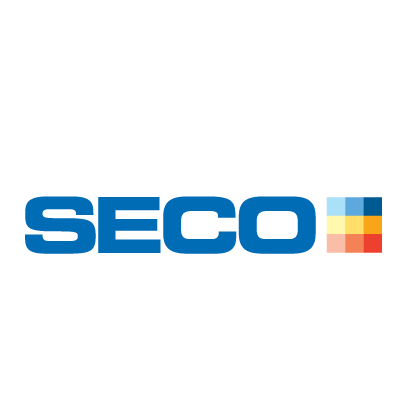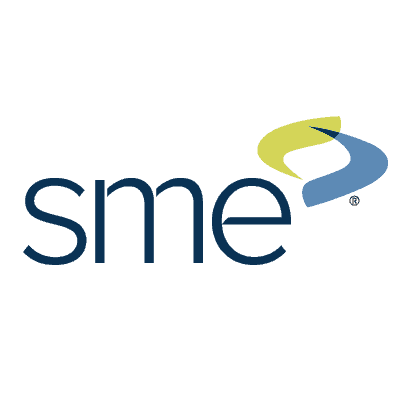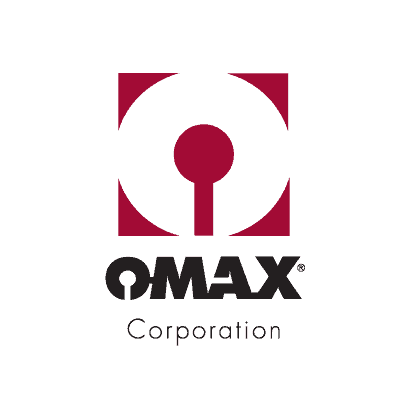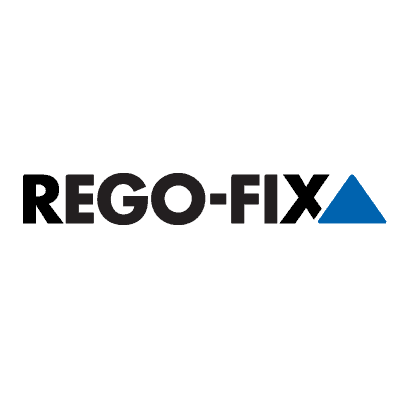 REGO-FIX TOOL CORPORATION

COPPER DEVELOPMENT ASSOCIATION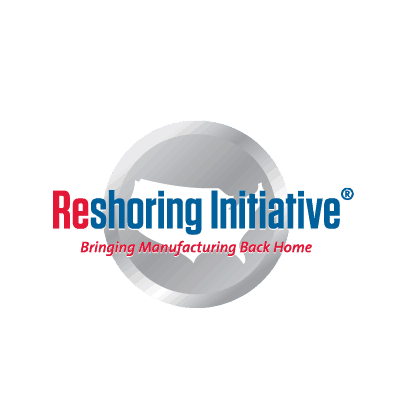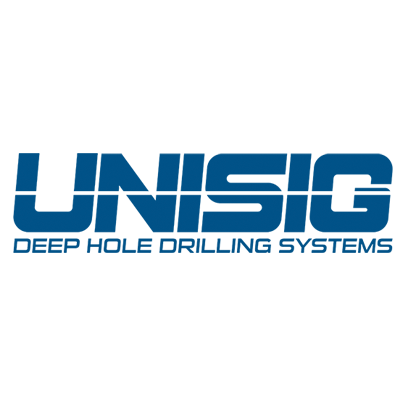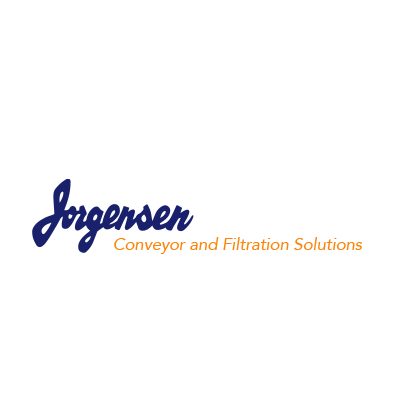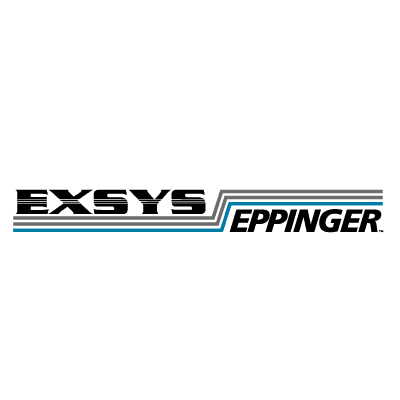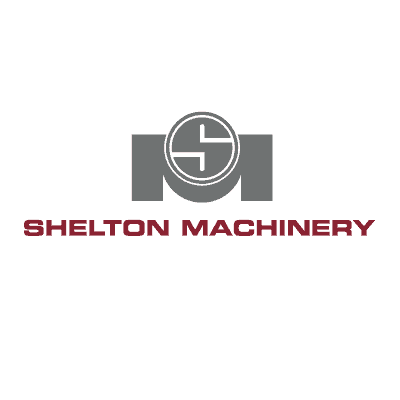 INDUSTRIES WE SERVE
If your company falls under any of these industries, you're in luck because we have experience and core competencies in your field. Therefore, we won't have to spend a lot of time getting acclimated to your area of business.
Aerospace
Automation
Automotive
Aviation
Chemicals
Computer
Customer Relationship Management
Drive Systems
Electronics
Environmental
Industrial Supplies
Machine Tool
Manufacturing
Musical Instruments
Personal Care
Plastics
Publishing
Robotics
Satellite
Security
Software
Telephony
Videographics