Our Core Areas of Expertise
We are a B2B agency that offers a comprehensive range of advertising, marketing and public relations services that help advanced manufacturing and technology-based companies determine what mix of strategies will help them solve problems and set themselves apart in the marketplace.
Stand Out
Research
Strategic planning
Measurement and evaluation
Get Noticed
Brand development and management
Logo and identity design
Print advertising
Event design and management
Collateral and sales support
Direct mail
Cause Traffic
Website development
Digital advertising
Social media
Search engine optimization
Paid search
Email marketing
Video development and editing
Create Buzz
Public relations
Technical articles and case studies
White papers
Media relations
Blogs and web content
We can tell you about our great work and reputation, but we'd rather show you. Having been in business for more than three decades, we've built an exceptional portfolio as well as an impressive client list. More importantly, we also have several case studies that explain how we've helped our clients solve problems and generate new opportunities.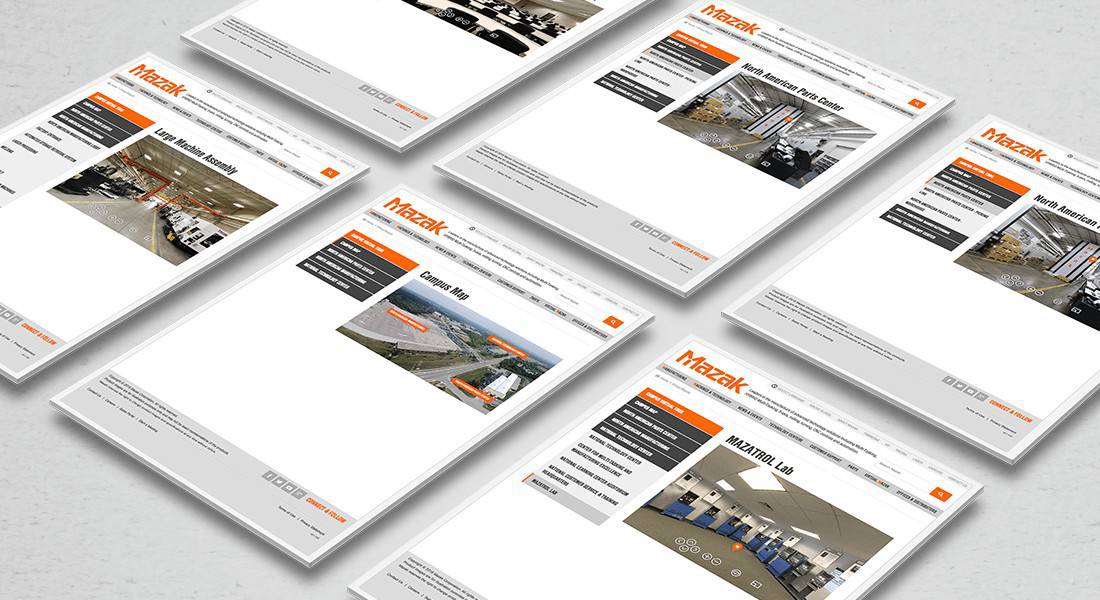 Case Studies
We work with some of the biggest names in the manufacturing industry, and we have several great stories to share about how we've helped them achieve their goals.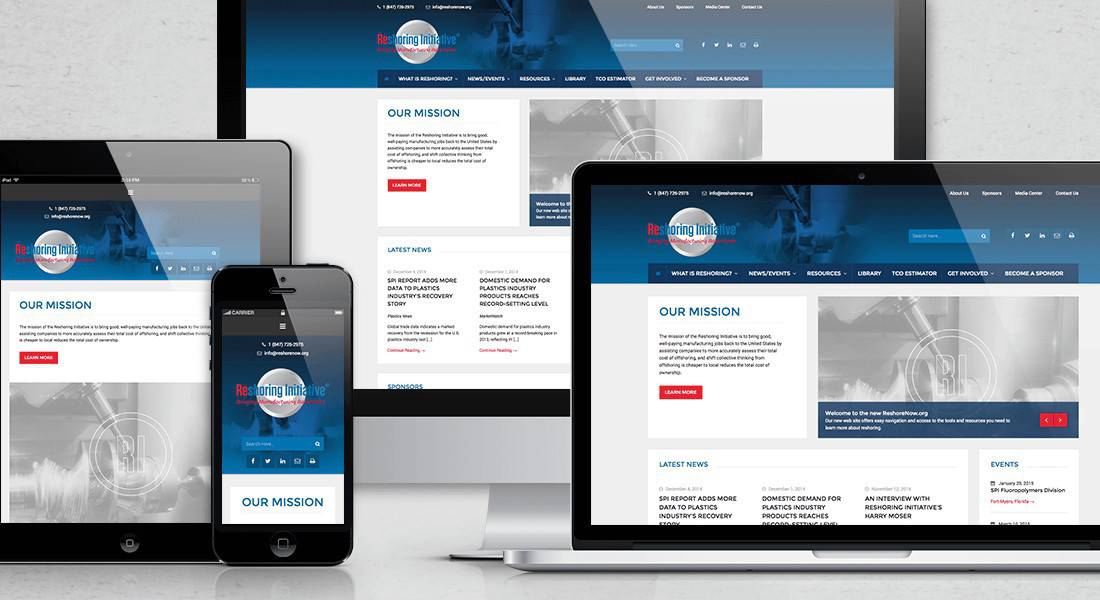 Portfolio
We take great pride in our work and do everything we can to help our clients drive more demand for their products and services – and our comprehensive portfolio illustrates how we can do the same for you.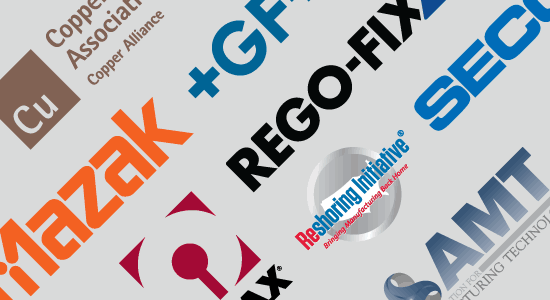 Our Clients & Industries
We are an agency that specializes in helping our clients sell complex, technology-based products in a highly competitive global marketplace.
Address
10100 Lantern Road, Suite 225
Fishers, IN 46037